Reading Time:
2
minutes
Amazon is the world's largest online marketplace good news for Pakistani's that Amazon Added Pakistan in Its Seller list. Mr. Jeff Bezos founder of Amazon started it in 1994 from store garage. First he name it Cadabra. After sometime changed to Amazon. Now Amazon is the World biggest Ecommerce store. Amazon owns 60% of the e-commerce world. And other companies have remaining 40% shares. Amazon giving opportunity to businessman to sell their products to any country of the world. Items from all over the world are easily available on Amazon. Where People from all over the world can easily earn millions of Dollars through Amazon. Before that, Pakistan was not included in Amazon's seller list.
Amazon Added Pakistan to Its Seller List
The great news for Pakistani's that Amazon has also added Pakistan to its seller list now. Now Pakistani traders and online sellers who want to sell their goods in other countries from Pakistan. They can easily sell through Amazon and make money online from home. In addition, people with little or no capital can easily make a decent income through Amazon as people of others countries are making. Which also support the Pakistani economy.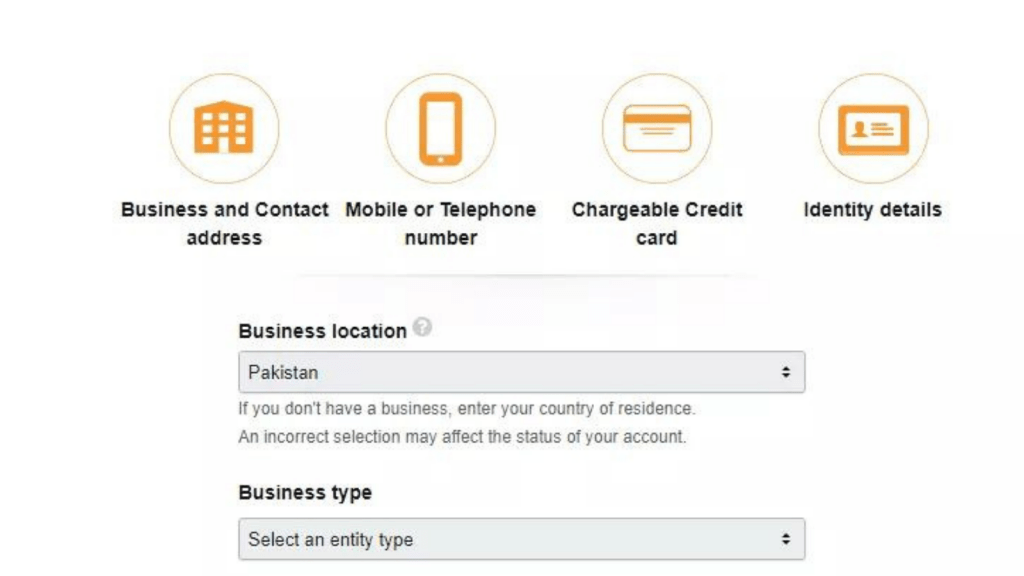 StatementOf Abdul Razak Dawood
Which is confirmed by Abdul Razzaq Dawood. Advisor to the Prime Minister of Pakistan in his Twitter message. He congratulated the Pakistani online workers and said "We have finally made it; Amazon will be adding Pakistan to its Sellers' List within a few days," Dawood tweeted. "We have been engaged with Amazon since last year. nd now it's happening, he added. "It is a great opportunity for our youth, SMEs and women entrepreneurs… It is an excellent opportunity for our youth, SMEs and women entrepreneurs.
To Sell on Amazon you need to create an online seller account on Amazon. Some documents may work after submission and Amazon approval. After that you can list your items for selling your products with Amazon.
Related Links
Environment And Climate Change Issues In Pakistan