Reading Time:
3
minutes
Arrest Warrants Issued for 22 PTI Members
The Anti-Terrorism Court has issued non-bailable arrest warrants for 22 former and current members of the Pakistan Tehreek-e-Insaf (PTI). The police had requested the issuance of arrest warrants for these 22 PTI members. Which the Anti-Terrorism Court has approved. The warrants for their arrest have been issued by the ATC.
The PTI leaders included in the warrants are Hamad Azhar. Jamshed Iqbal Cheema. Masroor Cheema. Mian Islam Iqbal. Murad Saeed. Hassan Niazi. Fawad Chaudhry. Zabeer Niazi. Farrukh Habib and Shah Mahmood Qureshi. Ali Amin Gandapur. Amjad Sheikh. Azam Swati Andleeb Abbas. Karamat Khokhar. Ghulam Abbas. Ali Abbas. Azmae Bibi and Halima Bibi have also been arrested with non-bailable warrants.
The police stated in their request that the suspects were involved in the May 9 agitation, vandalism, and violence. The police expressed their position that attempts were made to apprehend the suspects. But they were evasive. The court after hearing the police's stance, issued arrest warrants for 22 PTI members.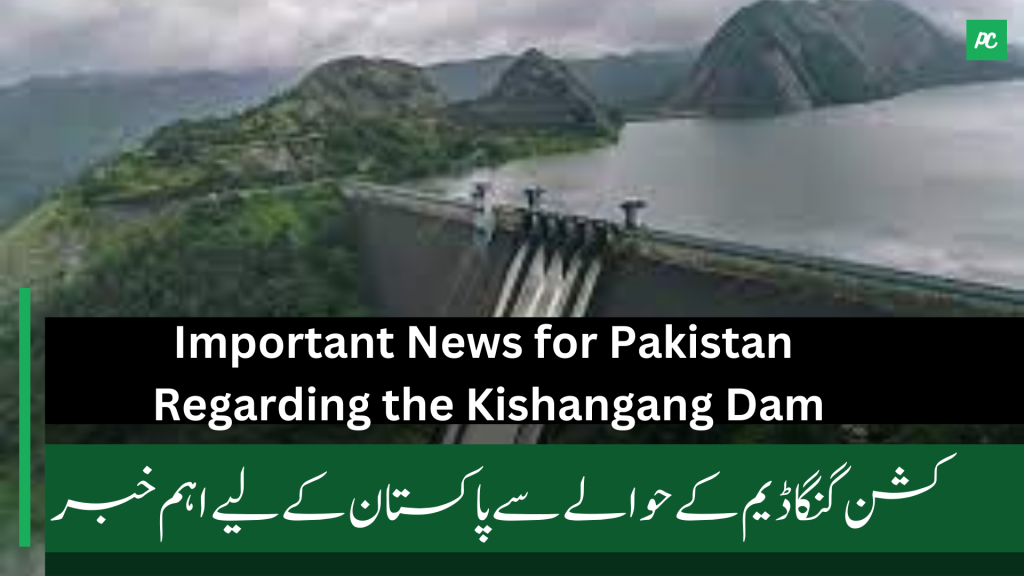 پی ٹی آئی ممبران کے وارنٹ گرفتاری جاری
انسداد دہشت گردی عدالت نے پی ٹی آئی کے سابق و موجودہ 22 ممبران کے ناقابل ضمانت وارنٹ گرفتاری جاری کردیے۔
پولیس نے پی ٹی آئی کے سابق و موجودہ 22 ممبران کے ناقابل ضمانت وارنٹ گرفتاری جاری کرنے کی درخواست کی تھی جسے انسداد دہشت گردی عدالت نے منظور کرلیا ہے۔
اے ٹی سی کی جانب سے ناقابل ضمانت وارنٹ گرفتاری جاری کردیے گئے ہیں۔ پی ٹی آئی رہنماؤں میں حماد اظہر، جمشید اقبال چیمہ، مسرت چیمہ، میاں اسلم اقبال، مراد سعید، حسان نیازی، فواد چوہدری، زبیر نیازی، فرخ حبیب، شاہ محمود قریشی شامل ہیں۔
علی امین گنڈا پور، امتیاز شیخ، اعظم سواتی، عندلیب عباس، کرامت کھوکھر، غلام عباس، علی عباس، عظمیٰ بی بی اور حلیمہ بی بی کے بھی ناقابل ضمانت وارنٹ گرفتاری جاری کیے گئے ہیں.پولیس نے درخواست میں مؤقف اپنایا کہ ملزمان 9 مئی کو جلاؤ گھیراؤ، توڑ پھوڑ میں ملوث ہیں۔
پولیس کا کہنا تھا کہ ملزمان کی گرفتاری کے لیے کوشش کی تاہم وہ روپوش ہیں، عدالت ملزمان کے ناقابل ضمانت وارنٹ گرفتاری جاری کرے۔انسداد دہشت گردی عدالت نے پولیس کا مؤقف سننے کے بعد 22 پی ٹی آئی ممبران کے وارنٹ گرفتاری جاری کردیے۔