Reading Time:
5
minutes
Earning money online has become increasingly popular in Pakistan over recent years. Due to the rise of the internet and the growth of the gig economy. With the availability of a wide range of online platforms and opportunities. It has become easier than ever to start earning money from the comfort of your own home. Whether you have a specific skill set or simply want to participate in online surveys. There are many ways to start earning an income online in Pakistan. From freelancing and affiliate marketing to content creation and data entry. There are options for people of all skill levels and interests. The benefits of earning money online in Pakistan include flexible work hours. The ability to work from anywhere with an internet connection, and the potential to earn a significant income.
There are several ways to earn money online in Pakistan, some of the most popular include
Freelancing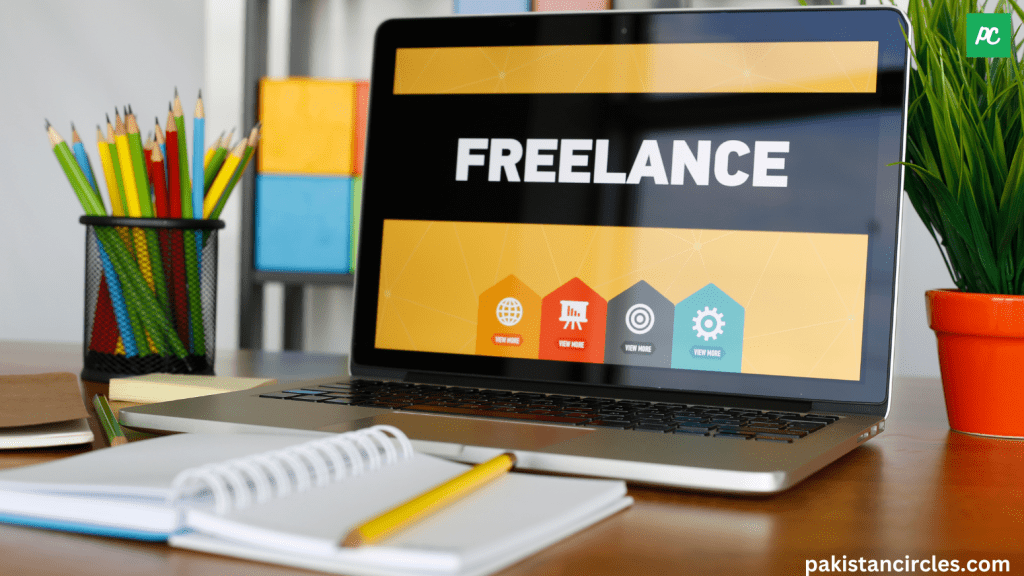 Freelancing involves offering your skills and services as a freelancer on platforms such as Upwork, Fiverr, and Freelancer. You can create a profile, showcase your portfolio, and bid on relevant projects. You can work on projects from a variety of fields, including writing, graphic design, web development, and programming. The amount you earn as a freelancer will depend on the type of project and your rate. Which you can set based on your experience and the market demand for your skills.
Affiliate Marketing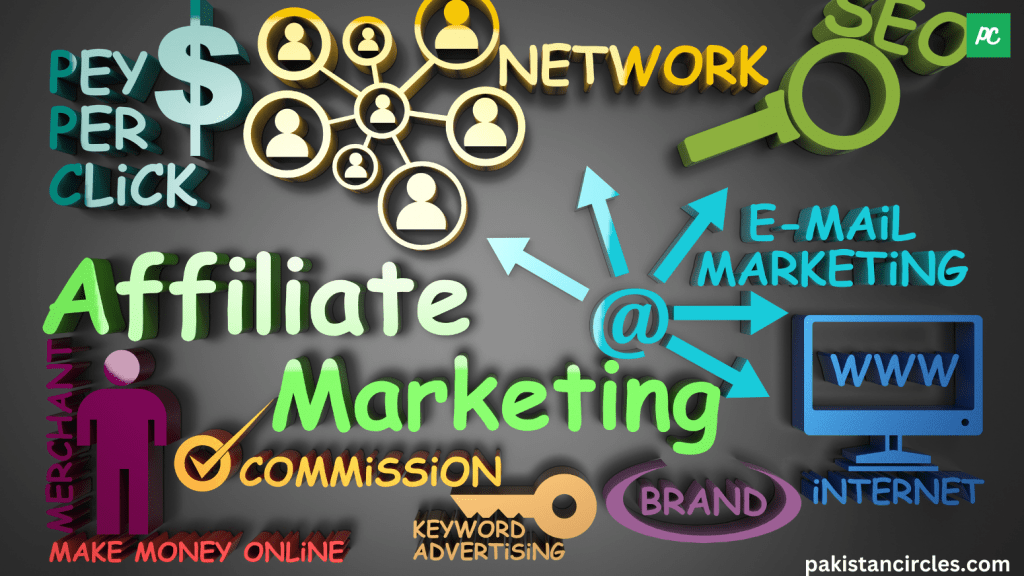 Affiliate marketing involves promoting other people's products and earning a commission for each sale made through your unique affiliate link. You can join an affiliate program for free. Choose products to promote, and share your affiliate links on your website, blog, social media, or email. The amount you earn through affiliate marketing will depend on the commission rate offered by the affiliate program. And the number of sales you generate.
Online Tutoring
Online tutoring involves sharing your knowledge and expertise by offering online tutoring services on platforms like Tutor.com, Chegg, and Tutorme. You can sign up as a tutor, create a profile, and start tutoring students in subjects that you are knowledgeable in. The amount you earn as an online tutor will depend on your hourly rate. Also the number of hours you work.
E-Commerce
E-commerce involves starting an online store and selling products to customers over the internet. You can use platforms like Daraz, Amazon, and Shopify to create your own online store, then choose products to sell and handle all aspects of your business, including marketing, customer service, and shipping. The amount you earn through e-commerce will depend on the products you sell, the margins you offer, and the volume of sales you generate.
Content Creation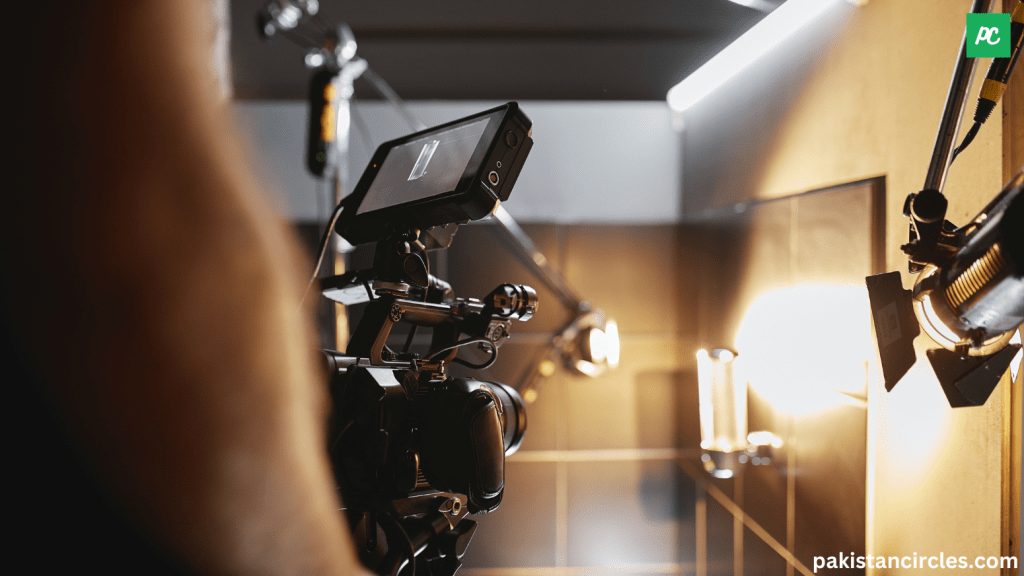 Content creation involves creating and monetizing content such as videos, blogs, and social media posts on platforms like YouTube, TikTok, and Instagram. You can build a following by creating high-quality content and engaging with your audience, then monetize your content through advertising, sponsored posts, merchandise, and more. The amount you earn through content creation will depend on the size of your audience, the type of content you create, and the monetization methods you use.
Data Entry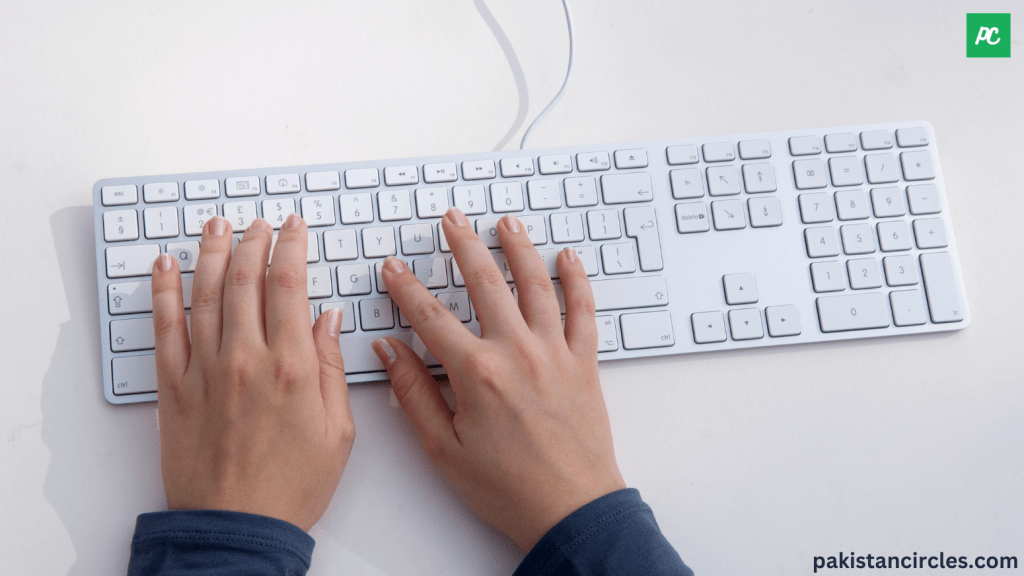 Data entry involves performing simple data entry tasks on platforms like Amazon Mechanical Turk and Clickworker. These tasks can include filling out online forms, transcribing audio and video, and tagging images. You will be paid for each task that you complete, and the amount you earn will depend on the complexity of the task and the platform that you use.
Online Surveys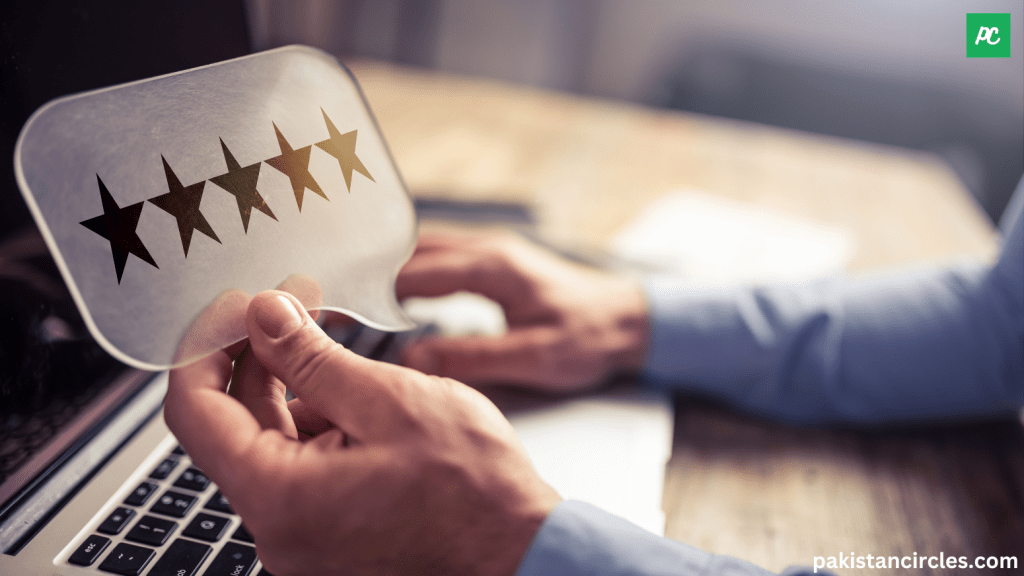 Online surveys involve participating in online surveys and getting paid for your opinions. You can sign up for free on platforms like Survey Junkie, Swag bucks, and Inbox Dollars, then start taking surveys and earning points or cash. The amount you earn per survey will vary depending on the platform and the length of the survey, but typically ranges from a few cents to a few dollars per survey.
​Conclusion
In conclusion, there are several ways to earn money online in Pakistan. These include freelancing, affiliate marketing, online tutoring, e-commerce, content creation, data entry, and online surveys. Each of these methods offers a unique opportunity to earn money from the comfort of your own home, and the amount you earn will depend on factors such as your skills, experience, audience size, and the platform or method you use. Whether you are a student, stay-at-home parent, or anyone else looking to supplement your income, there is an online earning opportunity that can fit your needs and schedule.
Also Read
Artificial Intelligence How it Works and Use? Whats its Future?