Reading Time:
3
minutes
The biggest problem in the world today is environmental pollution or Climate Change. For which many projects are being worked on in the world. Various technologies are being used to reduce environmental pollution. Today we will tell you about the same technology. Which will not only help in reducing pollution but will also benefit the people in one way or another. The name of this invention is reverse vending machine. Which is used first time in Singapore.
You may have seen many times on the internet and television that such a machine is used to recycle plastic bottles. Many countries of the world are also using this machine. Wherever you put an empty plastic bottle, they give you some benefit in return. Which can be in any form. Before that in Pakistan. There was no such machine. You may have noticed that if someone uses a plastic bottle, he throws it away. But this will not happen now because for the first time an RVM machine has been installed in Islamabad. The motto of which is this Why waste when You can recycle.
Malik Amin Aslam, Special Assistant to the Prime Minister
It was inaugurated by Malik Amin Aslam, Special Assistant to the Prime Minister. Assistant to the Prime Minister Special says that the machine will be used on a trial basis for the first two months. After that, more companies will be invited. So that these RVMs can be deployed in other cities of the country.
How to Earn and Use Reverse Vending Machine
This machine is very simple to use. Go to the machine and press the start button on the screen. Then you will see area on the machine on which is written insert Bottle here. Now First Press that button for taking start.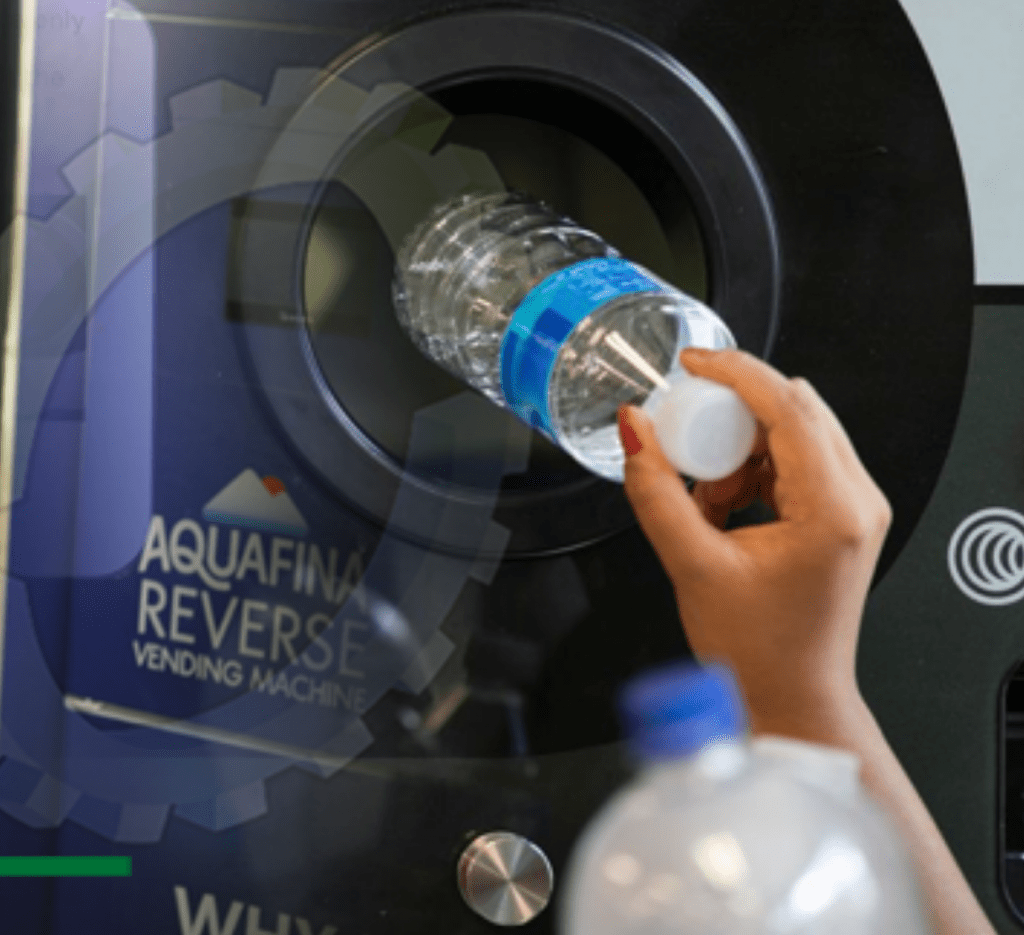 This hole will open for 30 seconds. You have to put an empty bottle in it. Then bottle wakes up to the recycler. And you will get a voucher worth at least 100/-PKR which you can use for KFC.
This is a huge step by the government that will not only make a difference in climate change. In fact, the people will benefit in one way or another.
Other Related Topics