Reading Time:
3
minutes
پاکستان 37 سال بعد جونیئراسکواش کا عالمی چیمپیئن بن گیا۔
پاکستان کے 17 سالہ اسکواش پلیئر حمزہ خان نے میلبرن میں تاریخ رقم کردی۔ اور پاکستان نے 37 سال بعد جونیئراسکواش کےعالمی چیمپیئن کااعزاز اپنے کرلیا۔ حمزہ خان نے فائنل میں مصر کے محمد زکریا کو تین ایک سے شکست دی۔
حمزہ خان نے پہلا گیم ہارنے کے بعد اگلے تینوں گیمز میں چودہ بارہ، گیارہ تین اور گیارہ چھ سے کامیابی حاصل کی۔ حمزہ خان جان شیرخان کے بعد یہ کارنامہ انجام دینے والے پہلے کھلاڑی ہیں۔ جان شیر خان نے 1986 میں جونیئر ورلڈ چیمپیئن شپ جیتی تھی۔
وزیراعظم شہبازشریف نے حمزہ خان کو مبارکباد پیش کی۔ وزیراعظم نے ٹائٹل پاکستان کے نام کرنے پرحمزہ خان کا شکریہ بھی ادا کیا۔ کہا کہ حمزہ خان نے 1986 کی چیمپیئن شپ کی یاد تازہ کردی ہے۔ جان شیرخان نے انیس سو چھیاسی میں جونیئراسکواش چیمپیئن شپ جیتی تھی۔ قوم حمزہ خان کو خراج تحسین پیش کرتی ہے۔
صدر استحکام پاکستان پارٹی عبدالعلیم خان نے حمزہ خان کو کامیابی پر مبارکباد دیتے ہوئے کہا کہ پاکستان 37 سال بعد ورلڈ جونیئر اسکواش چیمپئن شپ جیتنے میں کامیاب ہوا۔ ملک کانام روشن کرنے پر ہونہار حمزہ خان کو مبارکباد پیش کرتا ہوں۔ شاباش بیٹا، پوری قوم کو آپ پر فخر ہے۔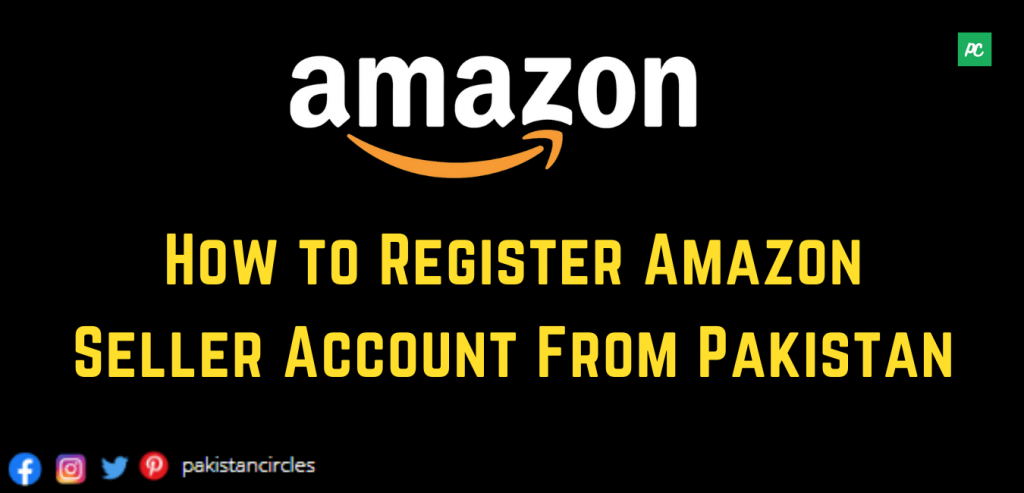 Junior Squash Championship 2023
Junior Squash Championship 2023. In a historic achievement Pakistan's 17year-old squash player Hamza Khan has become the Junior Squash World Champion. Bringing honor to his country after a 37yeas long gap. The tournament took place in Melbourne where Hamza Khan marked his name in the records. In a thrilling final he defeated Egypt's Muhammad Zakaria with a score line of three games to one.
Hamza Khan's journey to victory was remarkable. As he displayed exceptional skills and determination. After losing the first game. He bounced back with an impressive performance. Securing victory in the next three games with scores of 14-11, 11-5, and 11-6 respectively. With this remarkable Junior Squash Championship achievement Hamza Khan becomes the first player to emulate the feat of Jan Sher Khan. Who had won the Junior World Championship in 1986.
The Prime Minister Shahbaz Sharif extended his congratulations to Hamza Khan on this remarkable victory. He thanked Hamza for bringing the title home to Pakistan. And mentioned that his achievement has revived memories of Jan Sher Khan's triumph in 1986. Jan Sher Khan had won the Junior Squash Championship in 1986 with an outstanding performance.
Abdul Aleem Khan the President of Pakistan's Justice Party also conveyed his felicitations to Hamza Khan for his success. He praised Hamza for clinching the World Junior Squash Championship after a long wait of 37 years and lauded him for brightening the name of the nation. He expressed pride in Hamza Khan's achievement and the entire nation celebrates this victory with joy.
Congratulations Hamza Khan The entire nation is proud of you for making Pakistan shine on the world stage after 37 years. Well done and keep soaring high!